The California Farmland Trust is proud to host Raley's Field Trips on the Farm, where students get a hands-on learning opportunity.  With funding from Raley's Family of Fine Stores, we are able to take several classrooms of fourth – sixth graders onto working farms each year.  Read more about the trips below, or scroll down to submit an inquiry if you'd like to take your class on a real field trip.
CVFT and Raley's take school kids from the farm to the food on their fork with Steamboat Acres
Putting the FIELD in Field Trip! What do you remember most about elementary school? Your desk? The playground? The math lessons? Or the field trips!?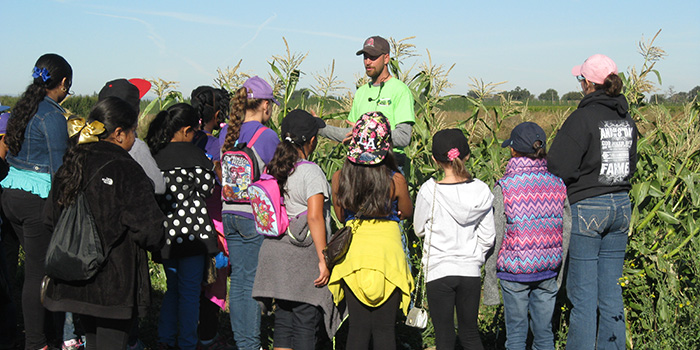 Students get a special tour of local farm & trip to Raley's!